"Treat you with respect and dignity"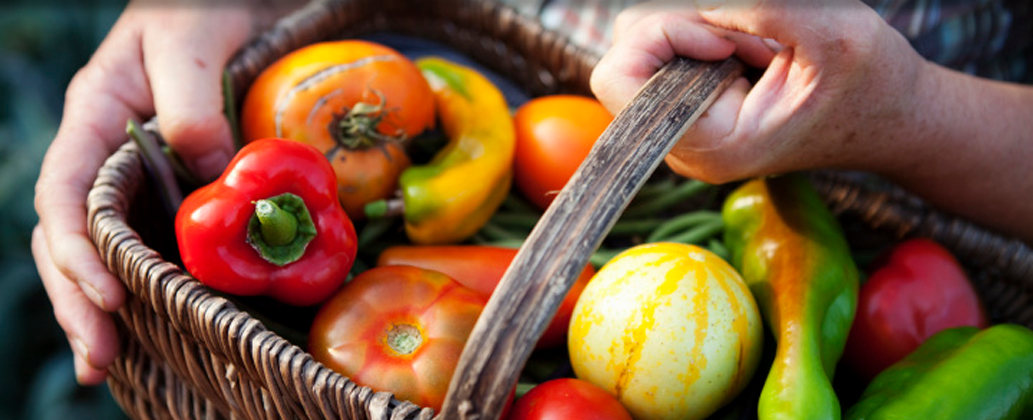 EFNEP
The Expanded Food and Nutrition Education Program (EFNEP) is designed to help low income families learn skills, attitudes and behavior changes necessary for nutritionally sound diets. EFNEP staff strive to contribute to their participants personal development, the improvement of the total family diet and nutritional well-being.
"These lessons will help you make
delicious, low-cost, nutritious meals
for you and your family"

Upcoming Events
Wednesday, November 1st, 2017
05:30 PM - 07:30 PM
Storrs CampusWilbur Cross Reading Rooms
Career Night brings together students who have an interest in agriculture, health, environment, and related areas with employers in these fields. This event provides students with an opportunity to learn about career options in the majors they are pursuing. This event is open to all students at UConn
Contact Information
State EFNEP Office
Department of Nutritional Sciences
UConn Storrs Campus
860-486-1783
Hartford County EFNEP
Hartford County Extension Office
860-570-9061
New Haven County EFNEP
New Haven County Extension Office
203-407-3169
Windham County EFNEP
Windham County Extension Office
860-570-9061
New London County EFNEP
New London County Extension Office
860-885-2825
Fairfield and Litchfield County EFNEP
203-207-3266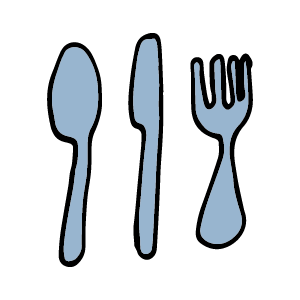 Have fun learning and trying new foods.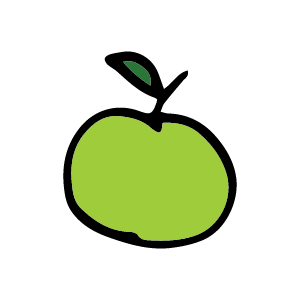 Share ideas and concerns with your fellow participants.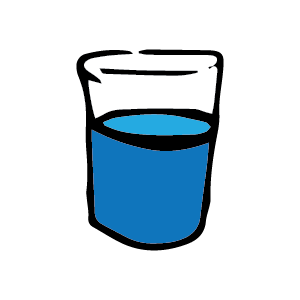 Discuss the importance of a balanced diet and exercise.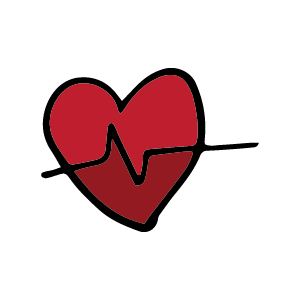 Share skills learned with family and friends.
Weekly Recipe
Lemon-Dill Green Beans
Create a yummy snack or addition to your dinner meal. This is a low cholesterol, low calorie, low sodium dish.
Source: EatingWell.com